FOR INQUIRIES contact:
SHELLEY HORTON-TRIPPE STUDIO
Santa Fe, New Mexico

Currently represented by PHILSPACE philspacesantafe.com.
SHELLEY'S WORK CAN ALSO BE SEEN AT:
THE STATE OF NEW MEXICO ART COLLECTION/ New Mexico State Capitol/Roundhouse Building, Santa Fe
The Santa Fe Art Collection/Gerald Peters Gallery, Santa Fe
To send a message to Shelley Horton-Trippe please complete the form below.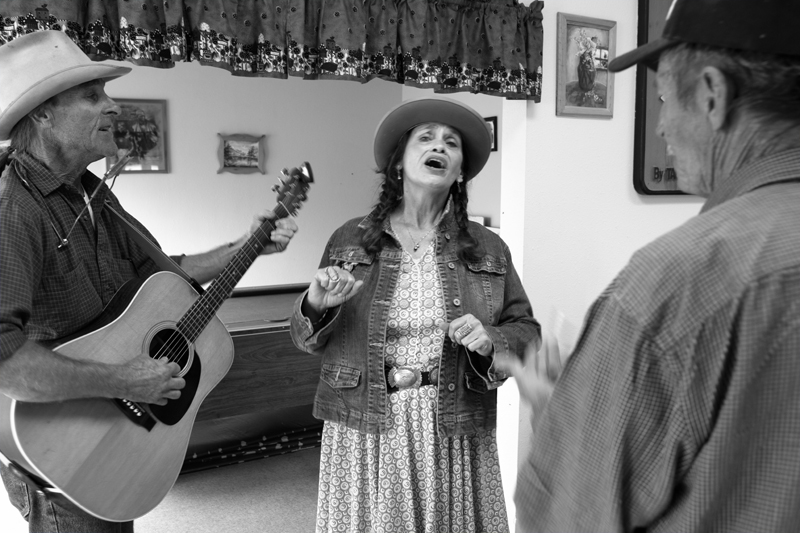 Artist (right) with daughter, art historian Elizabeth Murphy, Ph.D. Photo by Marsha See, 2006.