If we begin with Baudelaire, we are directed to be modern at all costs. I remember as a child delighting in anything French. The expression 'a la mode' brought to mind big hair and crinoline underskirts as well as heaps of ice cream on top of anything.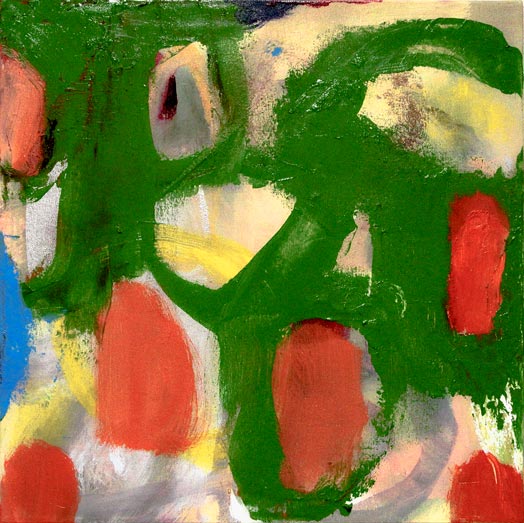 The paintings in Shelley Horton-Trippe's recent show Carbon are the best of her career. The emotional authority they possess is so direct, damning, and volcanic that the viewer can only step back in amazed silence and let the artist's sense of truth pour down in waves of metaphorical light, sweet crude.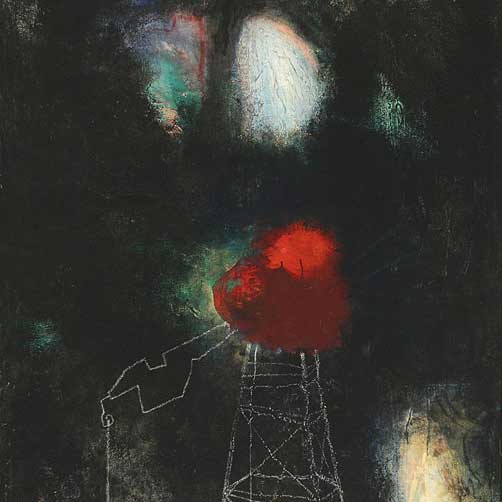 One sees a landscape with all five senses, but one views a painting with the sense of vision alone. It is Shelley Horton-Trippe's singular talent to be able to create a painting that conveys all the aspects of the land—the sound of tumbling water, the smell of the pines, the taste of the wind, and the warmth of the sun—in a way that even a sightless person might experience it. Her canvases are filled with emotions born of memory and empathy.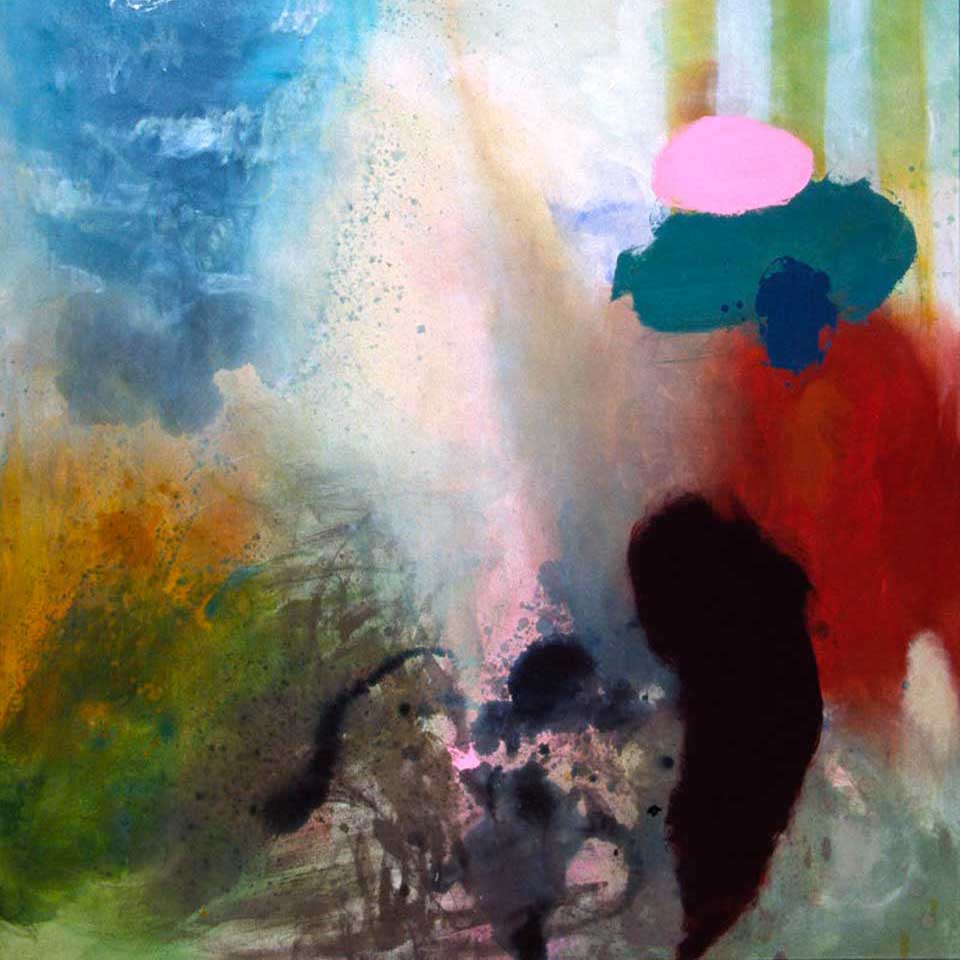 In this cool night of deconstruction, intertextuality, and the play of surfaces, Shelley Horton-Trippe and her co-conspirators—poets, a translator, a video artist—are stirring the coals of an ancient fire. In these new paintings and prints, Horton-Trippe is continuing the collaborative work she began in 1989 when she used Plato's philosophical works and music by Bach, Chopin, and Satie and others as inspiration.